Testimonials
---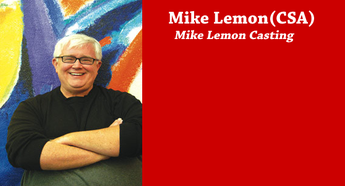 "Donna's teaching is extraordinary, a perfect blend of knowledge, insight, talent, and spirit."

---
---
---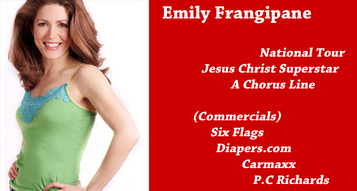 "Donna taught me to be fearless. To take chances and to trust myself. She brought out a spontaneity in me I didn't know I had and guided me "out of my head". Donna's class is relaxed, supportive, safe and professional. She has the ability to ease beginner students into the world of acting as well as challenge advanced students at the same time. Donna has a gift for teaching, guiding and inspiring. I am so fortunate to have walked into her classroom 5 years ago. I am an actor because of Donna Marrazzo."

---
---
| | |
| --- | --- |
| "I have trained with Donna in the past, and I am currently attending her commercial class, a lot of what I have learned PROFESSIONALLY is all due to the thanks of Donna, and her direction. You wanna be challenged "mentally" for acting,...you must see this extraordinary woman!" The thing I really, like about Donna is she REALLY cares for you as a person. Glad to be her student. | |
---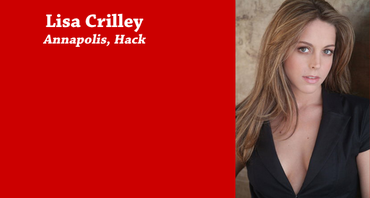 "In training with Donna - she has instilled in me a strong and consistent work ethic and confidence in my craft...I count myself lucky to train, be pushed and nurtured by such an exceptional teacher."

---
---
"Being an actor takes a great deal of courage. It must be okay to fail."